1000 YARD RANGE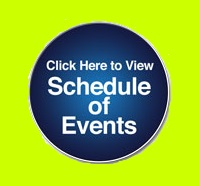 IF YOU ARE SHOOTING FROM THE CONCRETE PAD AND A MEMBER ARRIVES AND WISHES TO SHOOT FROM THE BENCHES, THE BENCH SHOOTERS HAVE PRIORITY! CONCRETE PAD SHOOTERS MUST MOVE OFF OF THE PAD!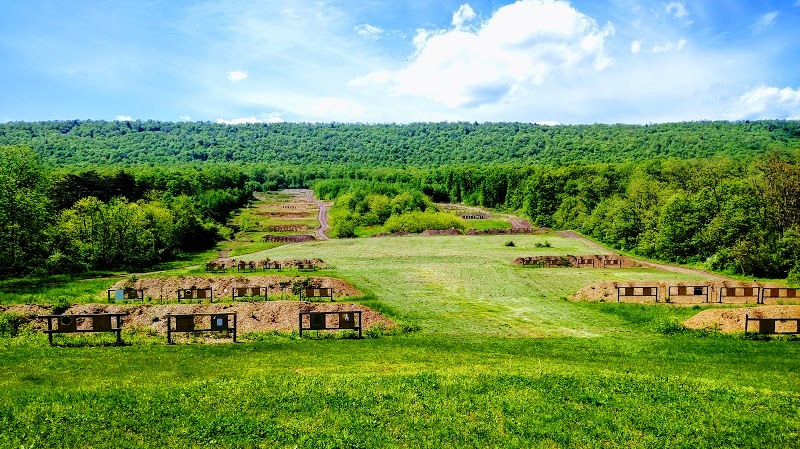 Welcome to the Mifflin County Sportsmen's Association website. Please take some time to check out our upcoming events and activities. We hope to see you soon at the club.
3D Archery Shoots are starting in June. Please check Archery Tab (here).

No exploding targets of any kind are allowed on the range. If you are found shooting exploding targets, your membership WILL be revoked! No question asked!
On Match Days and Range Rental Days, the RANGEMASTER has complete control of the range. The range is closed UNTIL the RANGEMASTER reopens the range to the members!!!!!!
NO SHOOTING BEFORE 1:00 PM ON SUNDAY
The 2021 membership application is available here.
Check out our MCSA Facebook page at:
https://www.facebook.com/groups/1897788080470735/
"Members Week" was instituted to give Members only a designated time to use the rifle range with the exception of youth groups.

MEMBERS: Please check the Schedule of Events.
For Membership information, please click here.
New Club Policy: We Do Not Accept Credit Cards. You must have a Check or Correct cash at all locations.